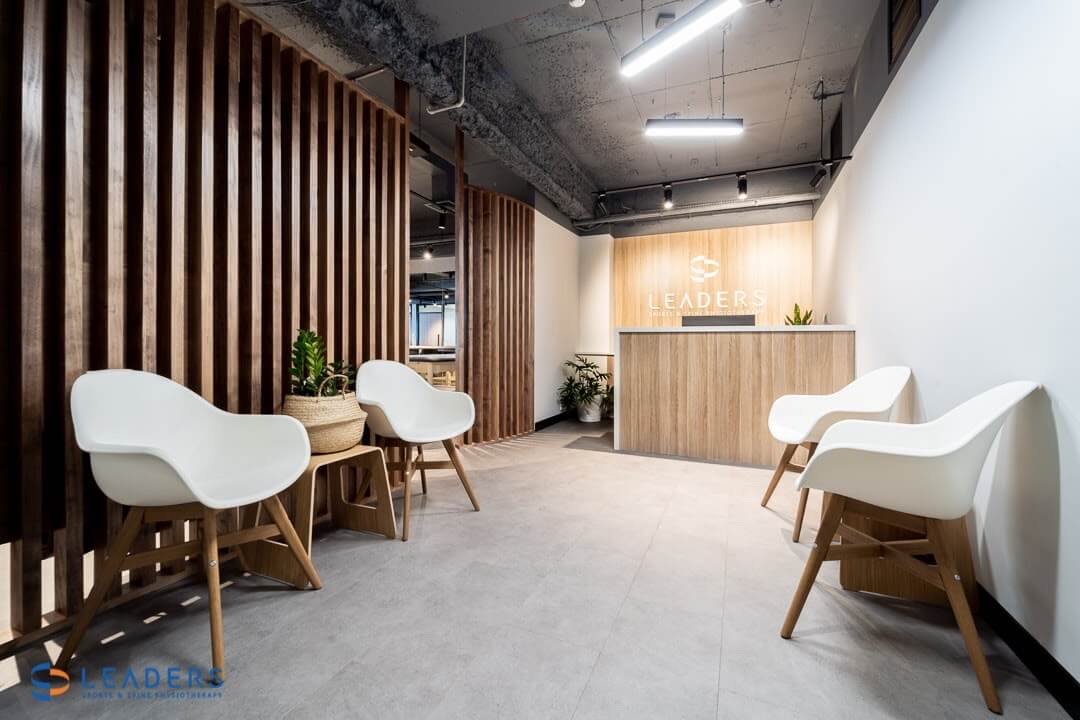 Headache and Migraine Management
Around 90% of all headaches and migraines are managed with medications, and long-term use of those medications. More recently research has shown headaches, including cervicogenic headaches, share a common pain pathway – the lower brainstem. 

Research has also shown that upper cervical joint manual therapy (joint mobilisations), provided by a trained professional, can have a significant impact on reducing the pain pathway, and reducing the overall symptoms and severity of those headaches. 

Leaders Sports & Spine Physiotherapy is Brisbane's most experienced headache specialty physiotherapy clinic for headache and migraine treatment. Call us today and see how we can help you with your headache and pain management.